Since most host applications don't allow plugins to perform offline processing, RX Connect was create to create a bridge between the RX standalone and supported host applications.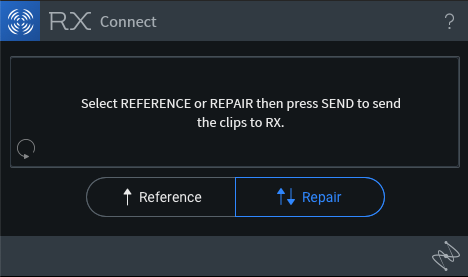 The RX Connect plug-in sends a clip, or multiple clips, to the RX standalone application for editing and repair. This gives you access to all of RX's modules in one place, and provides the benefits of RX's offline processing and visual interface. RX Connect is available from the AudioSuite menu in Pro Tools, or as an AU or VST plug-in from your host's effects menu.
For specific instructions for your host, please choose from the following menu:
Hosts that use the RX Connect plug-in:
Hosts that use RX as an external editor:
If you do not see your plug-in host listed, please consult your host documentation directly for more information on configuring an external audio editor (if supported).