In this article, we explain how to resolve the authorization error; "No License Found".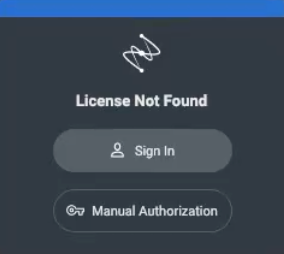 From here, you can access the following authorization options:
Sign In
Click Sign In when prompted, and this will launch the iZotope Product Portal. After logging in, you can authorize a perpetual license to your computer or iLok ID.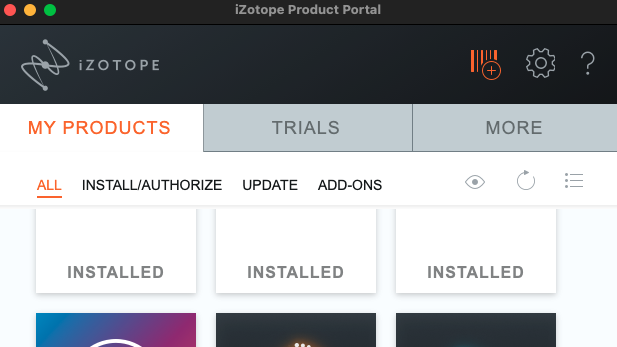 Manual Authorization
Here you can authorize your product serial number directly to your computer, or to your iLok account.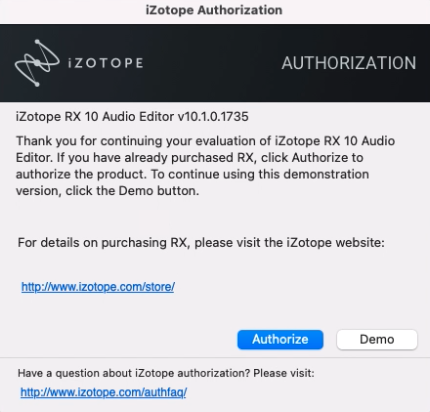 Note: iLok authorization requires a USB dongle. Please see this article for more details.
Continue in Trial Mode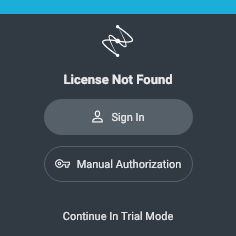 This prompt means Product Portal has detected a Trial File on your computer. This will allow you to run the product in trial mode for 10 days. Afterward, it will require a serial number or /subscription authorization.
If you are in the trial period for the Music Production Suite Pro subscription, Ozone 10 Advanced, Neutron 4, and RX 10 Standard will require you to select Continue in Trial Mode until your account is charged and your subscription is active.